File-Based Audio Processing for Television
Telos Alliance's Minnetonka Audio, an award-winning audio solutions provider for motion picture, video, broadcast, game, and optical disc production, creates essential technology for the world's top media professionals. Its revolutionary AudioTools Server is the file-based software alternative to hardware program optimizers, bringing expert audio automation to existing media production infrastructures.
Minnetonka's AudioTools Server and SurCode product lines support the full array of audio codecs, file types, and standards for CD, DVD, Blu-ray™, broadcast, and digital television. Minnetonka is a leading provider of OEM audio solutions as well as file-based QC and loudness control.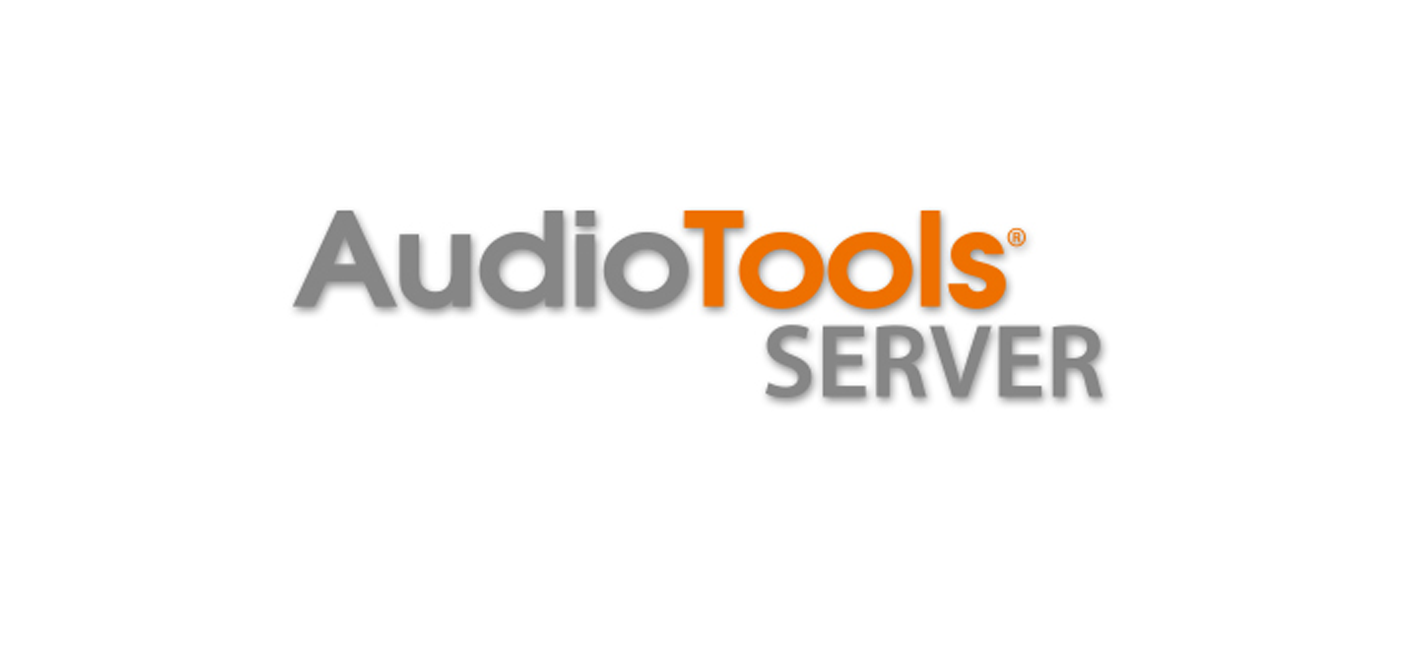 AudioTools Server
AudioTools Server is a collection of enterprise-ready audio solutions designed to add file-based expertise to automated environments. Automating the most sophisticated audio tasks and offering a wide variety of processing, specifically created for use in cable, satellite, OTT, terrestrial and IPTV, radio, and post-production facilities. As a pure software platform running on commodity hardware, including VM or cloud deployment, AudioTools Server is flexible and customizable, allowing for new workflows as requirements inevitably change.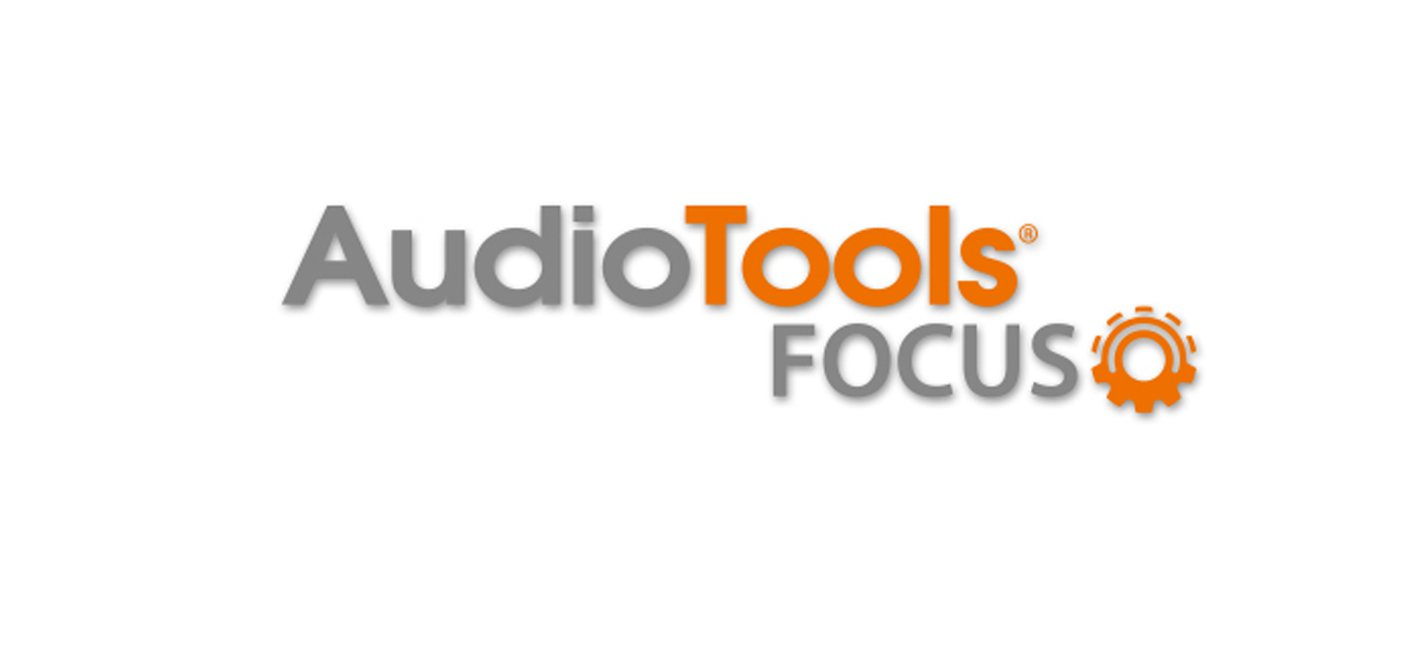 AudioTools FOCUS
AudioTools FOCUS for Loudness Control is an easy to use, standalone Windows application that takes the complexity out of the audio equation. Proven AudioTools presets conforming to every loudness standard are built in and ready to use or modify. With all the standards, file formats and deliverables needed today, loudness management adds one more layer of intricacy to an already complex ecosystem. In a video–centric world, we focus on handling the complexity and dependencies of automating loudness control.