OmniaSST Transforms Your PC Into an Omnia Processor!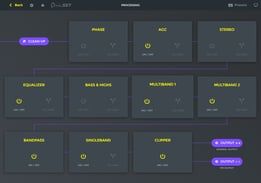 We're excited to announce OmniaSST audio processing software. OmniaSST transforms broadcast PCs into high-end, low-latency (5ms) Omnia audio processors, cleaning and repairing incoming audio.
Based on a powerful processing engine designed by Hans van Zutphen, OmniaSST is also the first processor to support the Telos Alliance's µMPX™, a codec that transports high-quality Multiplexed FM signals over a small 320kbps data pipe!
Throw in some purpose-built Omnia presets and you've got a recipe for clean, loud, and open sound. Learn more about SST here.
---
Omnia.11 v3.0 Free Download Now Available!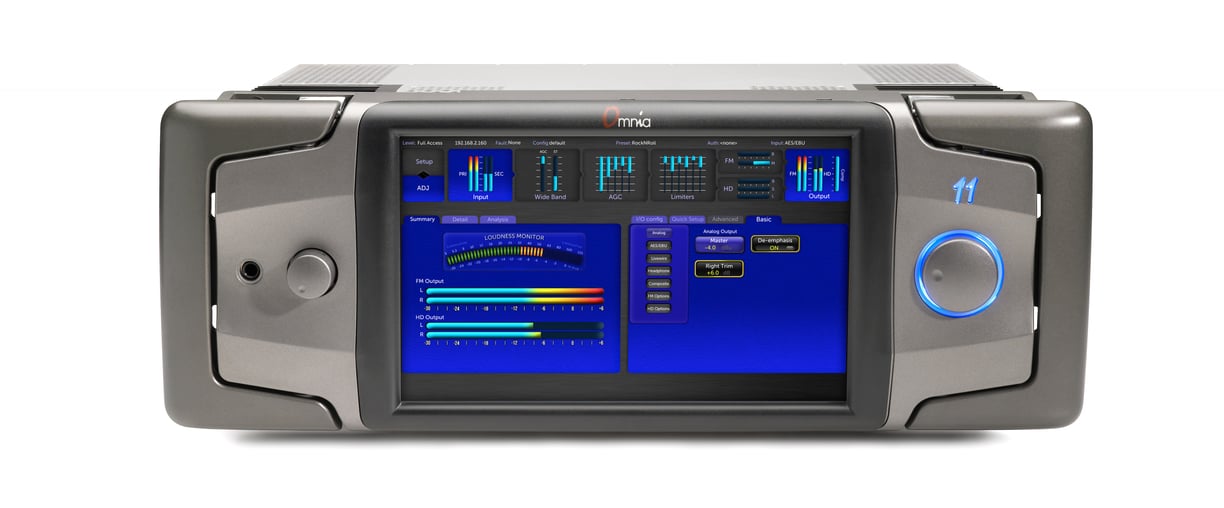 How often do you get to improve your audio gear at no cost? It's virtually unheard of. But that's what you'll get with the Omnia.11 v3.0 update. This major update to the Omnia.11 platform is available to all Omnia.11 users at no cost. It also lets you test-drive the optional G-Force Dynamics Engine Plug-In with no obligation. Download v3.0 here, and visit us in Amsterdam for a live G-Force demo!
---
Try G-Force Dynamics Engine for Free with v3.0!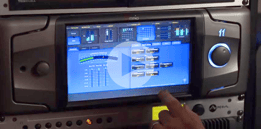 Did you know that you can try G-Force absolutely free? Just download the free Omnia.11 v3.0 update to get started. Kirk Harnack shows you how to get your free G-Force demo up and running in this short video.
---
Video: Cornelius Gould Explains G-Force and Perfect Declipper Plug-Ins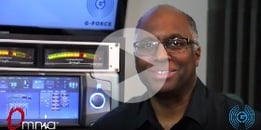 Senior Algorithm Engineer Cornelius Gould explains Omnia.11 with the G-Force Plug-In! What's the difference from a standard Omnia.11? Corny tells us how G-Force turns your 11 into a whole new FM/HD audio processor and examines Perfect Declipper. Visit Telos Alliance stand 8.D47 to see G-Force live.