New Featured Products & Solutions at IBC 2023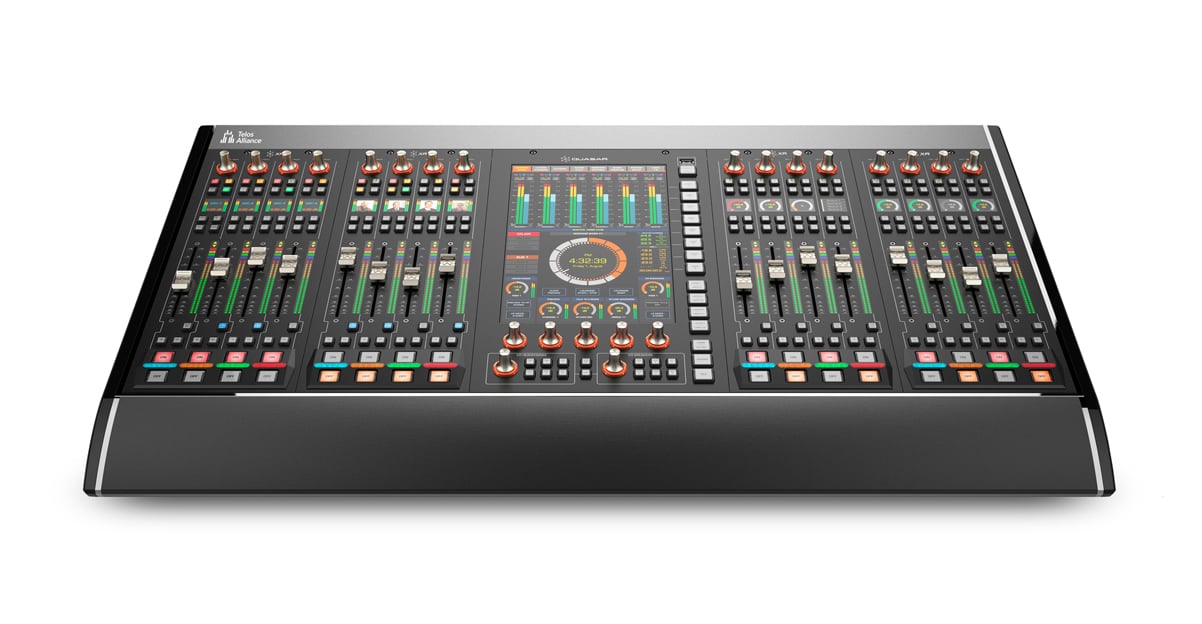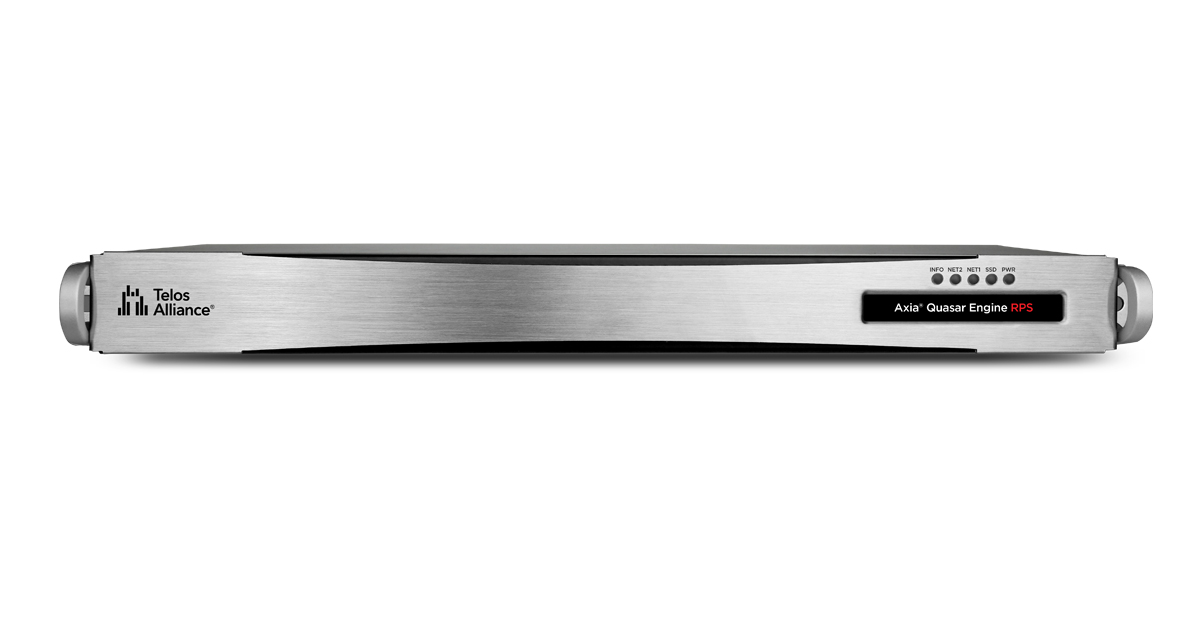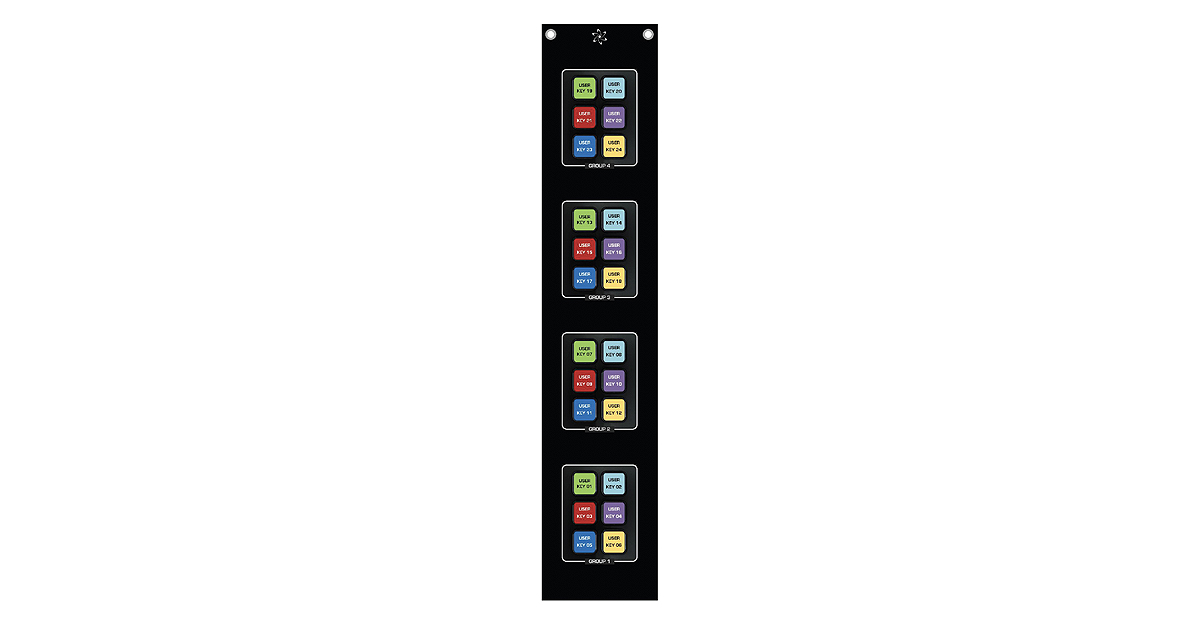 Omnia® Forza
Forza is a brand-new, software-based approach to processing from the Omnia team for HD, DAB, and streaming audio applications. It yields a consistent and polished audio signature without sounding overly processed, and its single-page UI and intuitive "smart controls" make it easy for users of all skill levels to deliver great-sounding audio to their listeners.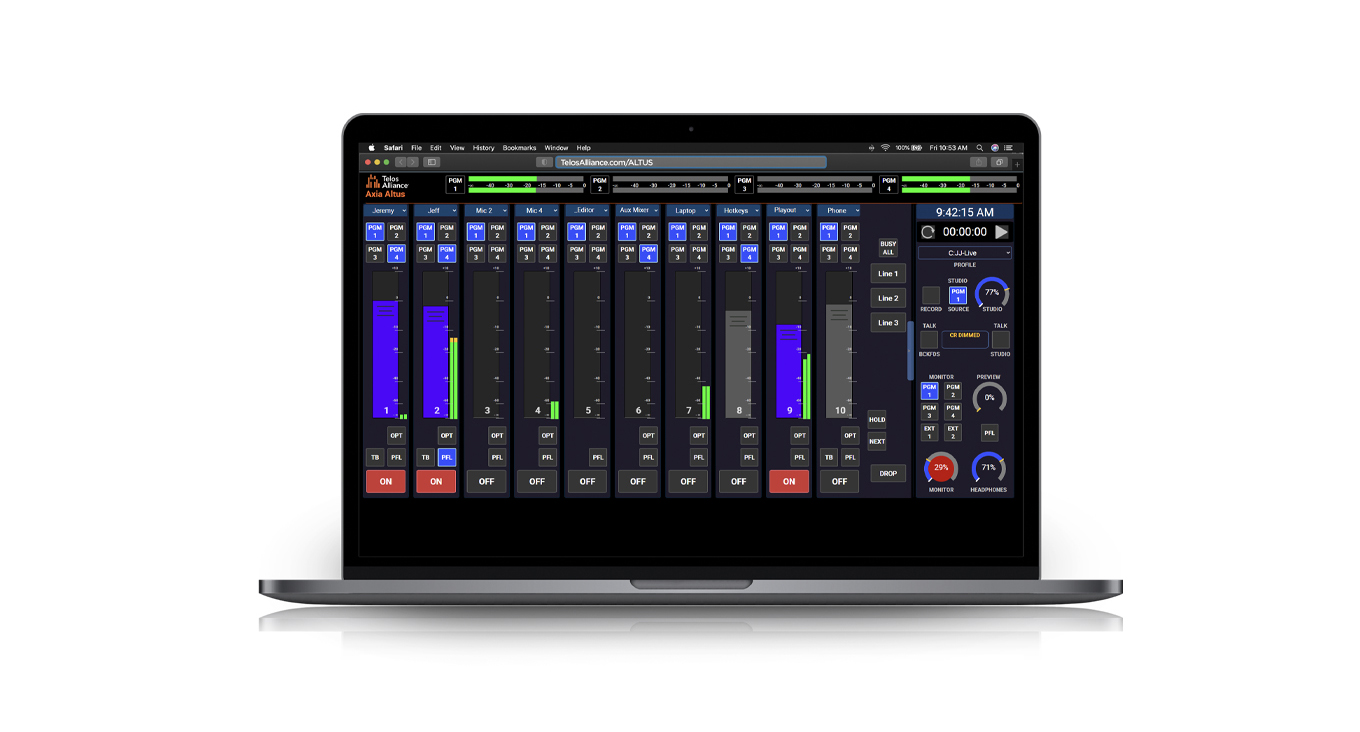 Axia® Altus Virtual Mixing Console
Altus brings the power and features of a traditional console to desktop and laptop computers, tablets, and smartphones running any modern web browser, including full-function mixing, integration with Telos VX® broadcast phone systems, and contribution audio and monitoring via WebRTC. Altus is ideal for distributed and remote workforces, or anywhere you need to set up a studio quickly and easily.