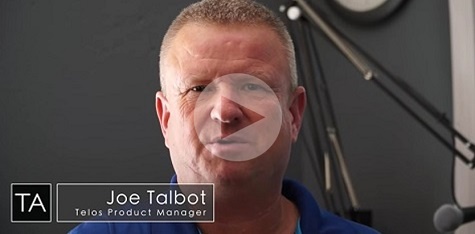 When the Telos VX was introduced, it set the standard for VoIP broadcast phones; a system so powerful it could run all on-air phones for an entire plant.
But one size does not fit all. So now we're introducing VX Prime, a VoIP broadcast phone system offering the flexibility of the traditional VX on a smaller scale-perfect for facilities with two to four studios.
Learn the advantages of VX Prime from Kirk Harnack and Telos Systems Product Manager Joe Talbot.