OEM Solutions
Enhance your Offerings with our Audio Expertise
Telos Alliance's mission to Shape the Future of Audio includes bringing our knowledge and technology as audio experts into conversations and solutions across all industries. Part of this mission includes OEM Solutions and Services to bring our audio expertise into other's environments. Our OEM options come in two forms, collaborative partnership opportunities and off-the-shelf products that are primed for integration.
Our technologies can quickly increase the offerings of your existing product line, enhance your workflow environments, and expand your consolidated media ecosystems. Telos Alliance is ready to be your trusted partner in advanced and reliable audio services and micro-services.
Partnership Opportunities
Technology partnerships with Telos Alliance can take many forms. Whenever audio is being discussed, we want to be part of the conversation. Most commonly, our partnerships have taken form as either as white label solutions, where our expertise hides behind the scenes, or as a full forward-facing partnership, where we seek to leverage branding in a collaborative nature.
For those building consolidated media ecosystems, especially those who are designing from a video-centric mindset, a partnership with Telos Alliance can be the perfect route to quickly integrate reliable, professional quality audio workflows into their environment. As the broadcast industry continues to evolve a significant trend away from appliances and towards larger software platforms, Telos Alliance strives to continue to be the 'audio expert' part of the equation.
As an example of one such relationship, Grass Valley and Telos Alliance have partnered to bring the Telos Infinity® VIP (Virtual Intercom Platform) on GV AMPP (Agile Media Processing Platform), a professional intercom solution for cloud-based media production workflows.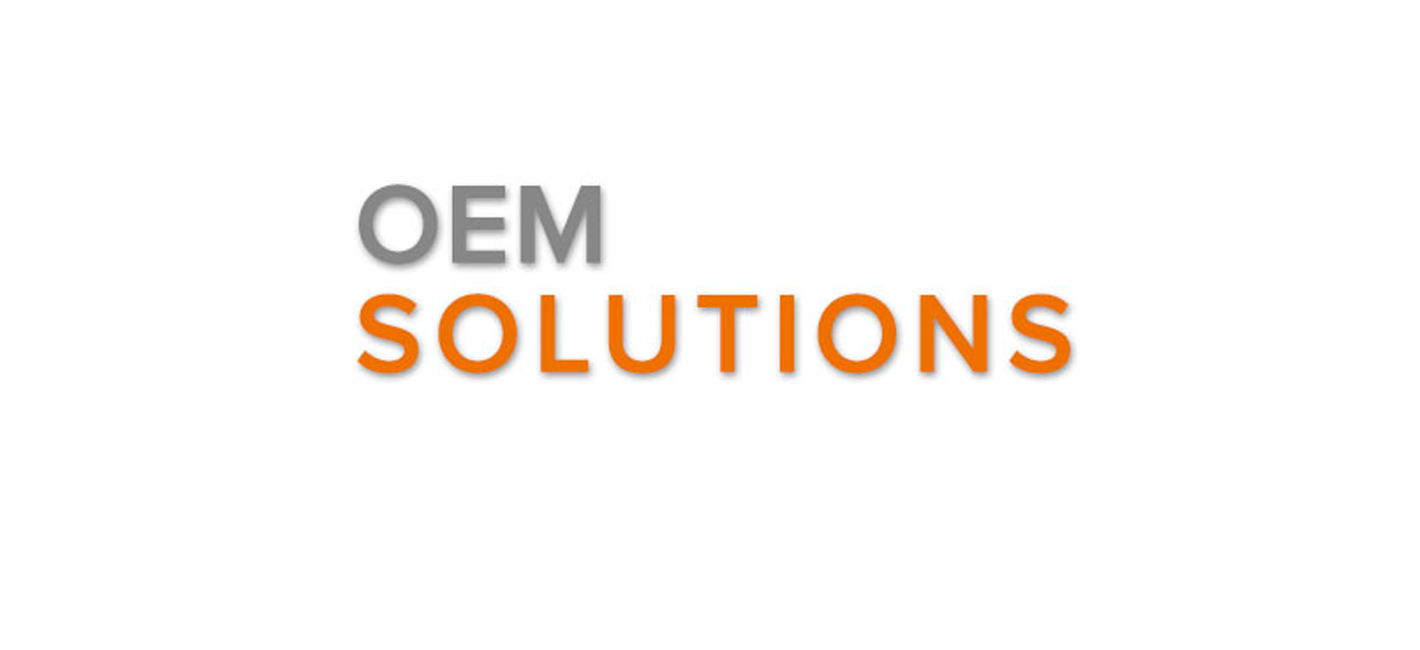 Minnetonka Audio OEM Products
Telos Alliance's Minnetonka Audio is the premier solution for software developers who require codec support in their own application, service, or in their on-premise or cloud-based solutions. From the award-winning SurCode OEM offerings for Dolby® encoding and decoding to the new Linear Acoustic® APTO™ adaptive loudness control to upmixing and more, the Minnetonka Audio OEM Audio family offers certified and ready-to-use software development kits (SDKs), improving time-to-market and adding the value of the technology within an affordable plan.