Podcasting Equipment & Solutions
Industry Leading Audio Technology for On-Demand Content
With around-the-world broadcast proven technologies, Telos Alliance offers Podcasters unparalleled efficiency and stability for their audio processing workflows. With a wide range of tools available, from Omnia Audio processing, to loudness control to so much more, our solutions make professional sounding content creation easier than ever before. Whether Podcast, Broadcast, or Multicast; poor quality sound is fatiguing and creates the risk of listeners tuning out. Like a dirty windshield, compromised audio quality obscures the sonic landscape.
Telos Alliance's world-renown audio processing, used by thousands of radio stations across the world, can provide your podcasts with a clean and unique signature sound. Just as a signature sound makes a station stand out on the dial, bringing a signature sound to your podcasts will make your content stand out to listeners.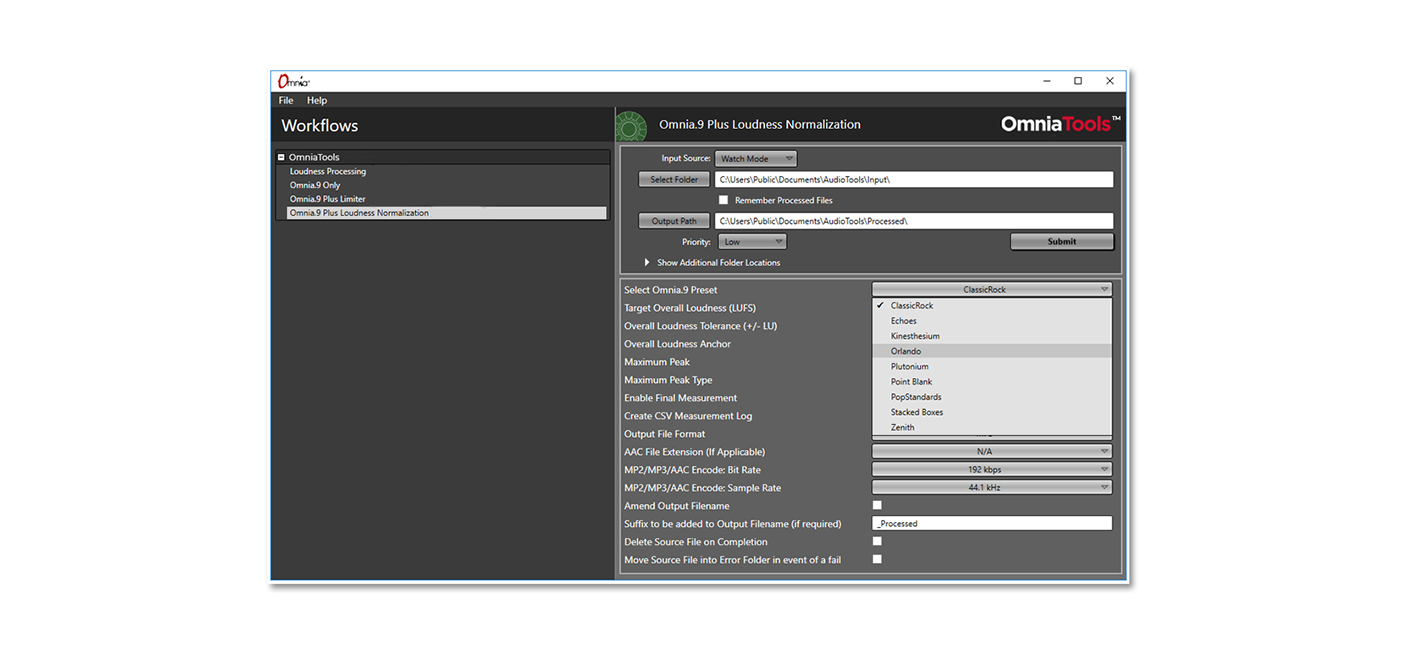 OmniaTools™
As more audio is produced remotely, the challenge of consistent audio levels is becoming even greater. In fact, it is the number one complaint of podcast listeners! OmniaTools allows you to quickly manage loudness levels on all content and create a signature sound on your podcasts.

Stand out from the crowd and keep your audience engaged with this easy-to-use, enterprise-class Windows Service.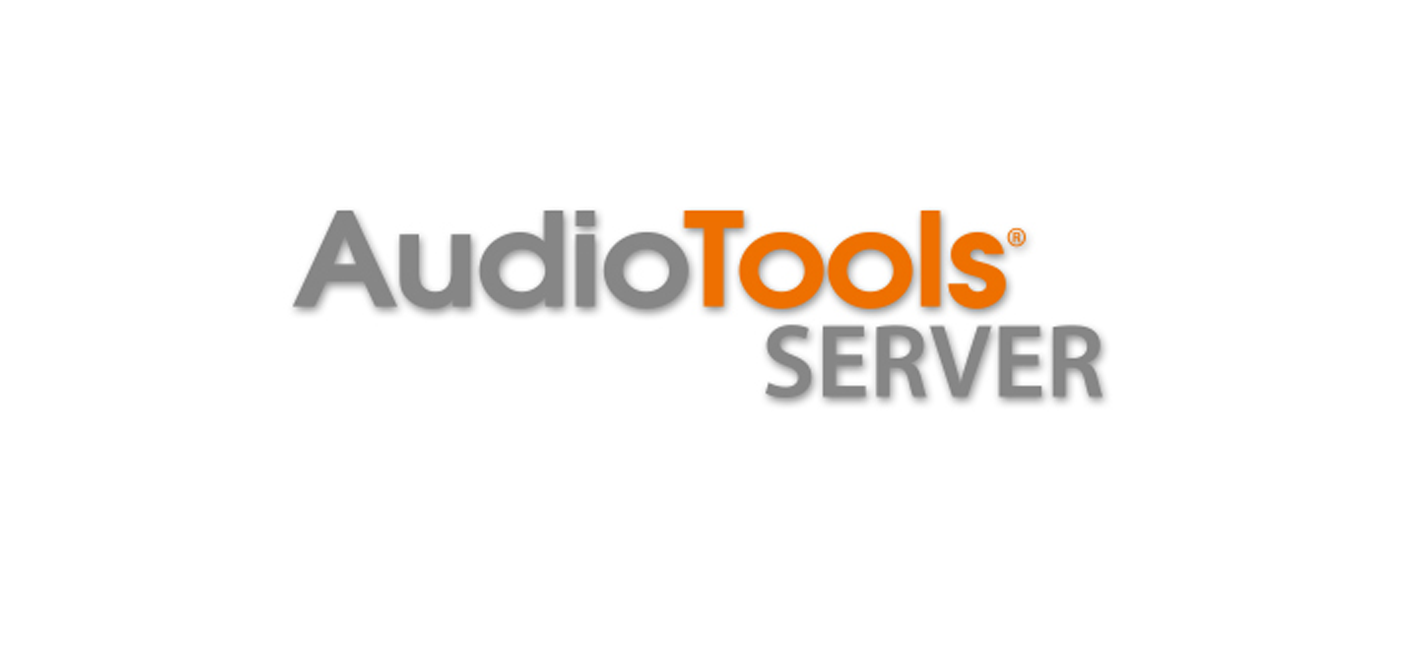 AudioTools Server
AudioTools Server is a collection of enterprise-ready audio solutions designed to add file-based expertise to automated environments. Featuring Omnia Audio processing, scalability for high capacity, cloud deployment, automation of ID3v4 metadata insertion; auto-mixing multiple mic sources; checking for dropouts, silence, auto-editing, watermarking options and more.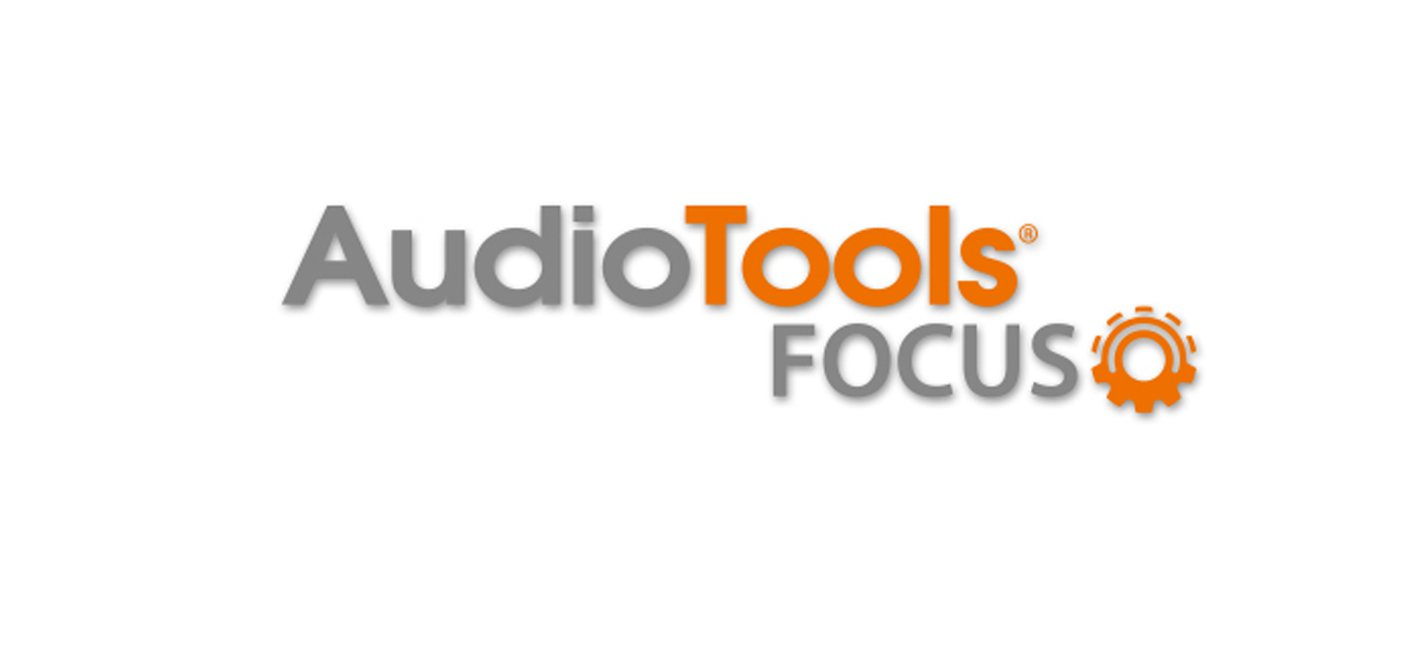 AudioTools FOCUS
AudioTools FOCUS for Loudness Control is an easy to use, standalone Windows application that takes the complexity out of the audio equation. Proven AudioTools presets conforming to every loudness standard are built in and ready to use or modify. With all the standards, file formats and deliverables needed today, loudness management adds one more layer of intricacy to an already complex ecosystem.