Site-to-Site Connectivity
Broadcast Audio Codecs: The Best Way to Hear from There
Telos Alliance is a global leader in broadcast audio codecs and transceivers. The Z/IP One IP Codec and the iPort High Density Multi-Codec Gateway are commercial-grade Contribution and Distribution Codecs. They're used by both large and small broadcasters and are designed to transport broadcast-quality audio over a variety of IP links.
With Telos Alliance codecs, you get designed-in resiliency and reliability even across challenging connections. For example, the Telos Z/IP ONE offers Agile Connection Technology (ACT) that automatically adapts codec performance with changing network conditions. The Telos iPort High Density offers packet-replacement technology, practically guaranteeing perfect audio transport over diverse IP paths. The Omnia MPX Node transports FM Multiplex audio over any IP link including Public Internet.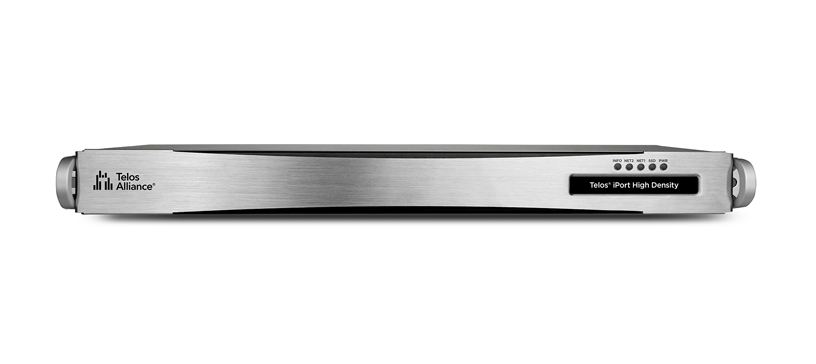 Telos iPort High Density
With up to 64 codecs, iPort High Density is a networked multi-codec gateway that enables transport of multiple channels of stereo audio across IP networks – perfect for large-scale distribution of audio to single or multiple locations. A variety of coding algorithms are available to suit any broadcast audio requirement. Learn More.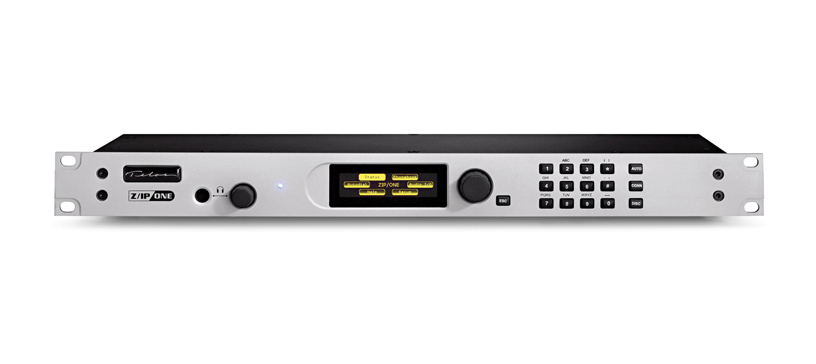 Telos Z/IP ONE
You don't have to compromise audio quality for a solid connection. Z/IP ONE helps you get the best possible quality from public IP networks and mobile data services. Included access to the Telos Z/IP Server facilitates easy audio connections between Z/IP ONEs protected by IP routers and firewalls. Learn More.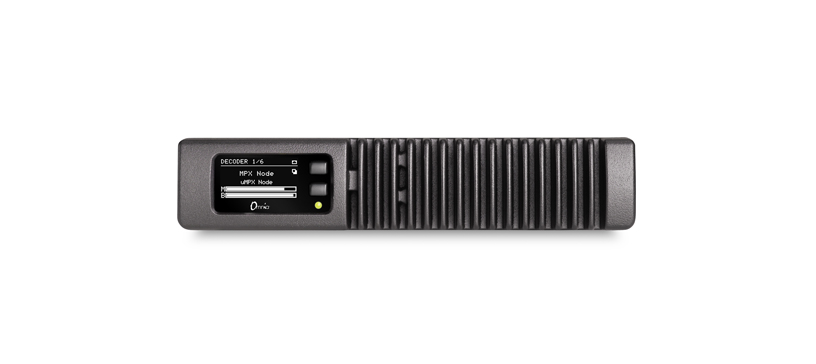 Omnia MPX Node
FM broadcasters are using the Omnia MPX Node to reliably carry their FM Composite (MPX) stereo signal from studio to transmitter sites. The Omnia MPX Node is a purpose-built hardware codec capable of sending or receiving full FM signals at data rates as low as 320 kbps utilizing the Omnia µMPX™ algorithm. Learn More.