Virtualize Comms with Telos Infinity VIP
Scalable
Pay for Only What you Need and Adjust Your System Over Time As Needs Change
Cost-Efficient
Less Maintenance, Infrastructure, Space Required
Easy to Use
Access Virtual Panels on Familiar Devices (Smartphone, Computer, etc)
Flexibility
At Home, On-Prem, Site-to-Site, In the Cloud, Deploy VIP Your Way
Reliable
Proven Virtual Workflows Give You Peace of Mind
TelosCare PLUS
Available with Premium Service & Support Customer Care Program
Any Device
It delivers sophisticated comms virtually, making Cloud-based media production workflows available on any device—smartphone, laptop, desktop, or tablet.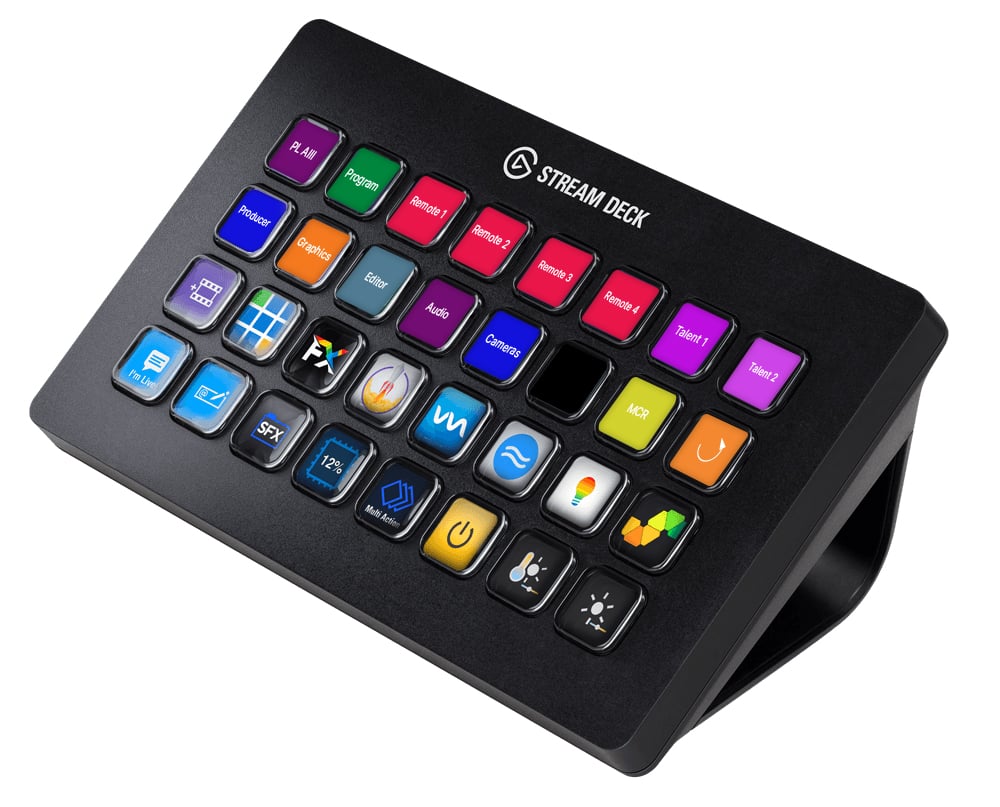 At-Home, On-Prem, In the Cloud
Users can even use third-party control devices, like Elgato's Stream Deck®, to control Telos Infinity VIP.
Now you can harness Telos Infinity IP Intercom's award-winning performance, scalability, ease of integration, and operational/cost efficiencies anywhere—At Home, On-Prem, Site-to-Site or in the Cloud.