Broadcast Audio Processors for Radio
Because Great Sound Matters Most
A passion for processing and great sound is at the heart of all Omnia products. Each Omnia processor contains cutting-edge innovation from the best ears in the business. From our top of the line Omnia.11 to our immensely popular Omnia.9, to the powerhouse processor in one rack unit, the Omnia VOLT, Omnia processors let broadcasters stand out from the competition.
No matter your format or the particular sound you're looking for, Omnia has the tools you need to attract, please, and retain listeners.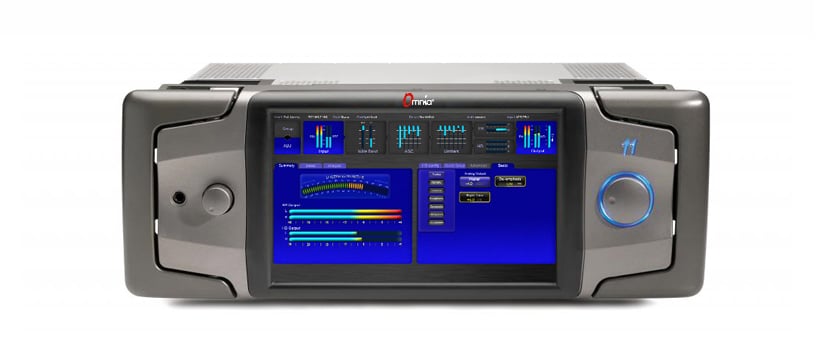 Omnia.11
Omnia.11 is our top-of-the-line processor, now including the G-Force dynamics engine. G-Force represents a significant milestone in processor design, enabling market dominating sonic quality. Omnia.11 provides signature consistency, making it sound cleaner, clearer, louder, more open, and more pleasing. Learn More.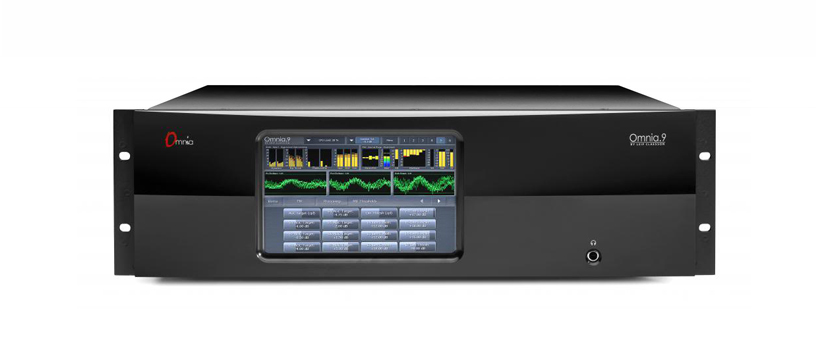 Omnia.9
Omnia.9 is famous for a pure sound and rich feature set, such as exclusive Undo technology, a psychoacoustically controlled distortion masking clipper, the Omnia toolbox for metering and measurement, and much more. Learn More.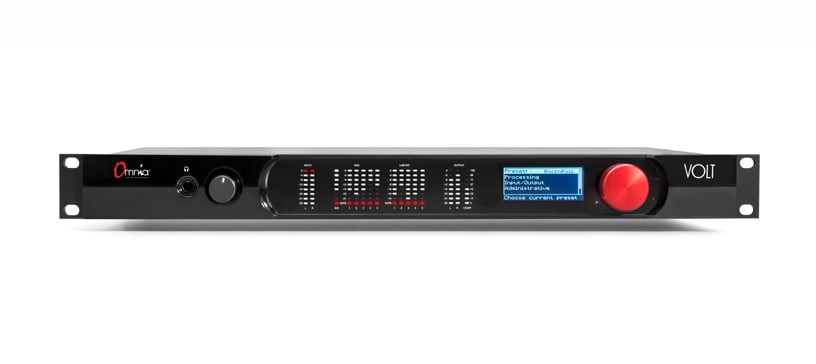 Omnia VOLT
Our top-selling Omnia VOLT gives you more sonic performance and processing power in one rack unit than others give you in three...without breaking the bank. Learn More.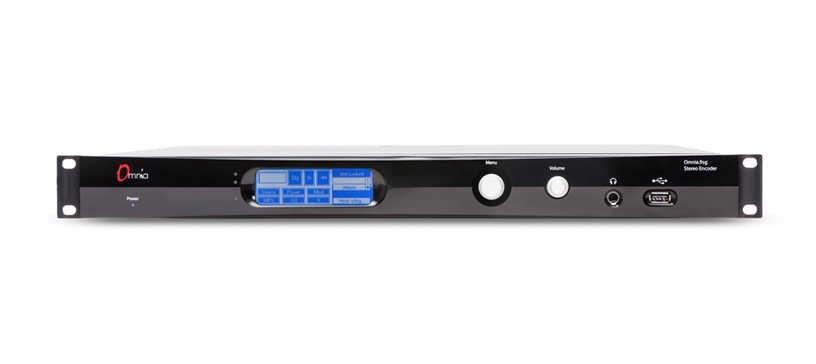 Omnia.9sg
For split audio processing applications, no one does it better than the processor-agnostic 9sg! This final-stage processor takes its next leap forward with a new clipper design, Livewire+ AES67, audio playout with internal processing for localization or backup, and more. Learn More.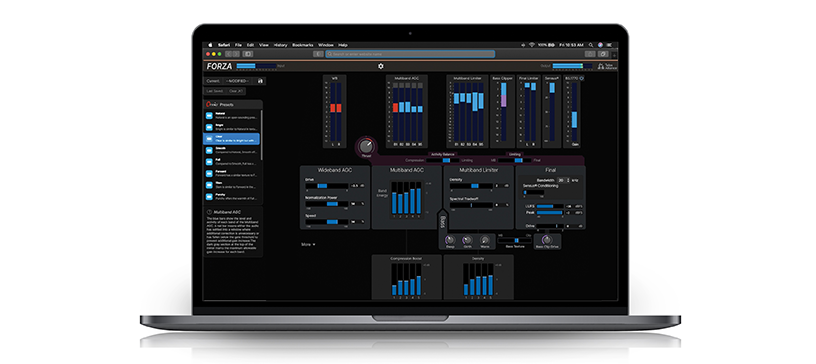 Omnia Forza
Omnia Forza takes a fresh software-based approach to processing for HD, DAB, and streaming audio. Its smart UI empowers users of all skill levels and ensures instant sonic excellence for your listeners. Learn More.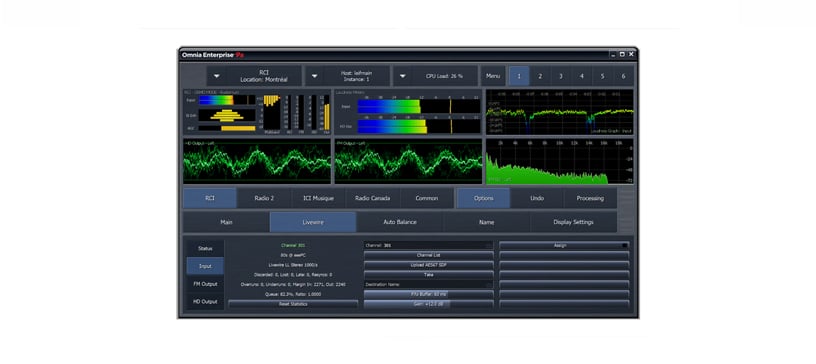 Omnia Enterprise 9s
Omnia 9s is our high density processing solution. Taking advantage of existing COTS servers and networks, Omnia 9s combines IT scalability and Livewire+™ AES67 AoIP capability with legendary Omnia.9 processing, metering and control capabilities. Learn More.