Broadcast Phone Systems for Radio
Featuring Legendary Telos Call Quality
Telos Systems was founded in 1985 by Steve Church, a talkshow radio host and engineer who was dissatisfied with the poor quality of the on-air telephone calls on his shows. He was also an engineer determined to do something about it. The resulting Telos 10 telephone interface system was the first talkshow phone system with digital hybrids and DSP-based processing to create high-quality phone calls on-air, and was a great success, inspiring Steve to build a business to make and sell the systems. Telos Systems has since become the industry leader in broadcast telephone systems, setting the performance benchmark for the industry.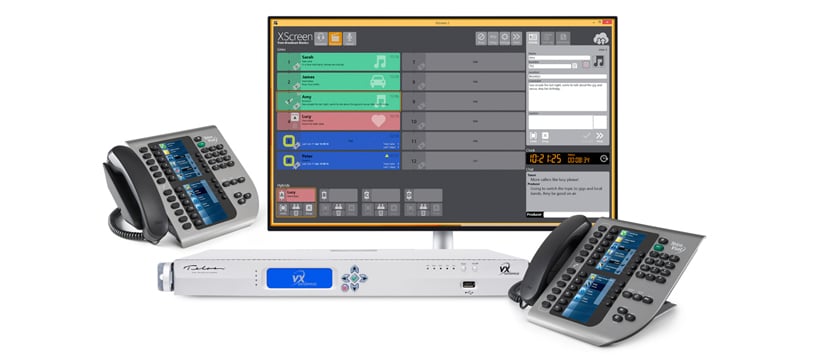 Telos VX Phone Systems
Telos VX® is the first VoIP (Voice over IP) system for broadcast and is ideal for radio and TV applications, as well as some government applications. From remote IFBs to audience call-ins, it can run anywhere from one or two lines in a small studio to the on-air phones for your entire plant. Learn More.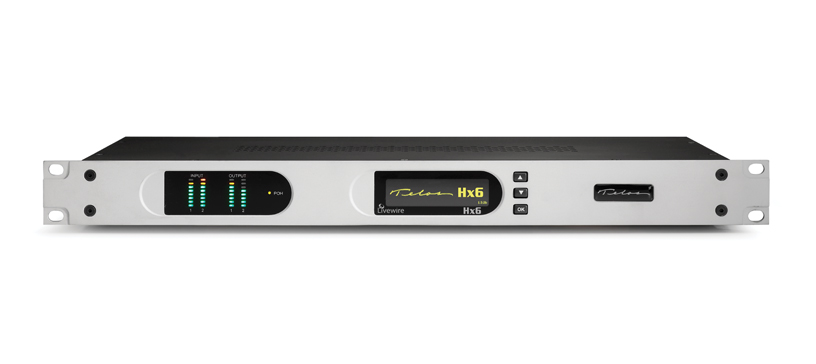 Telos Hx6
Hx6 is a six-line digital Talkshow system, featuring two high-performance digital hybrids, our famous Digital Dynamic EQ, noise gate, caller ducking, and acoustic echo cancellation. Works with POTS analog phone lines. Learn More.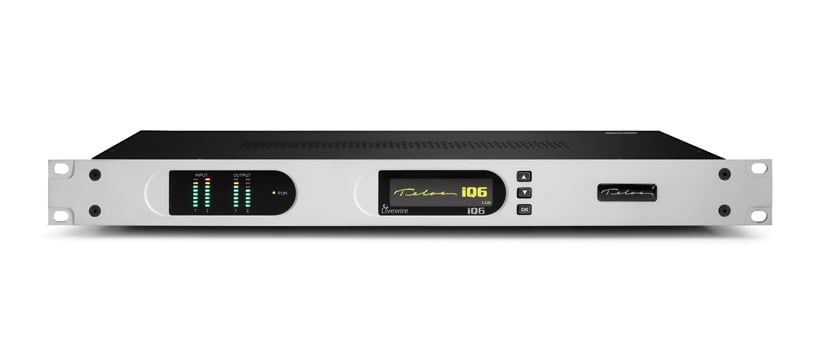 Telos iQ6
Telos iQ6 is a six-line digital phone system designed specifically for use with Axia networked mixing consoles. Learn More.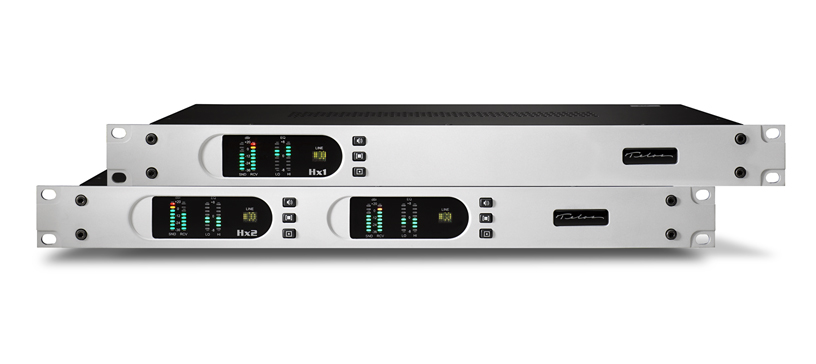 Telos HX1 & Hx2
Telos Hx1 one-line and Hx2 two-line POTS telephone hybrids are the most advanced hybrids ever developed for use with analog phone lines. Learn More.