Where ingenuity, interoperability and inspiration collide, you'll find hardware and software solutions that allow you to broadcast without limits.
We're excited to announce that Telos Alliance will exhibit at the 2023 NAB Show with a focus on broadcast audio solutions that create limitless possibilities for your content. Telos Alliance team members will be stationed in our West Hall booth #W3766, to participate in direct, consultative engagements with customers and demonstrate our suite of products and solutions. Additionally, in an effort to foster more intimate solution conversations with our customers, Telos Alliance has booked hospitality suite #W3673 located directly behind the booth.
Find us at the 2023 NAB Show!
We're back in Las Vegas for NAB Show 2023. This year, you can find us in the West Hall, booth #W3766. Stop by and see what's new!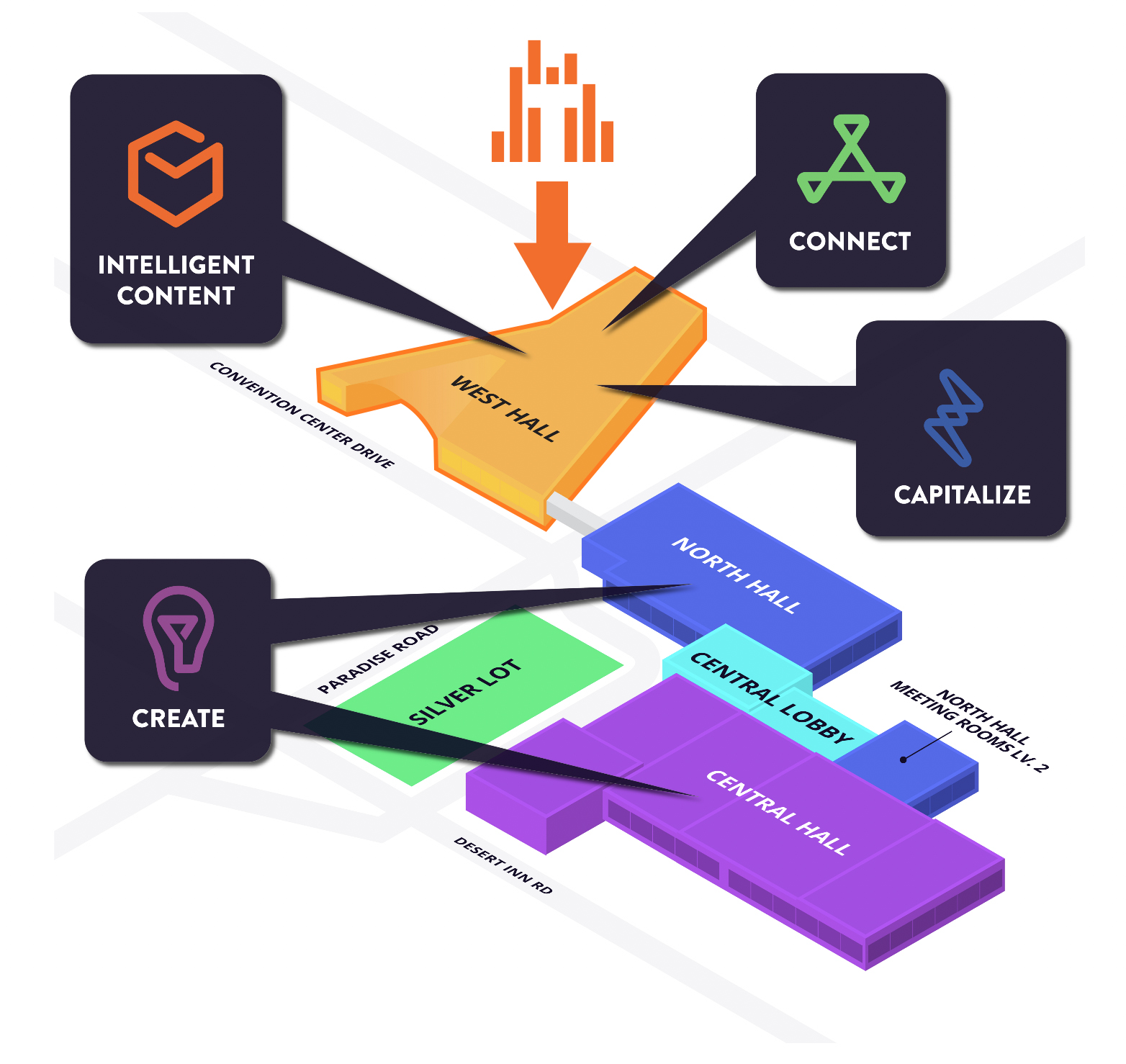 Radio People Working Virtually
Stop by the Broadcast Engineering and Information Technology (BEIT) Conference at to see Kirk Harnack, Senior Solutions Consultant, present Radio People Working Virtually: How Real Humans Work with Containerized Broadcast Systems. The presentation will be live and in-person on April 18th, at 2:10pm at the Las Vegas Convention Center.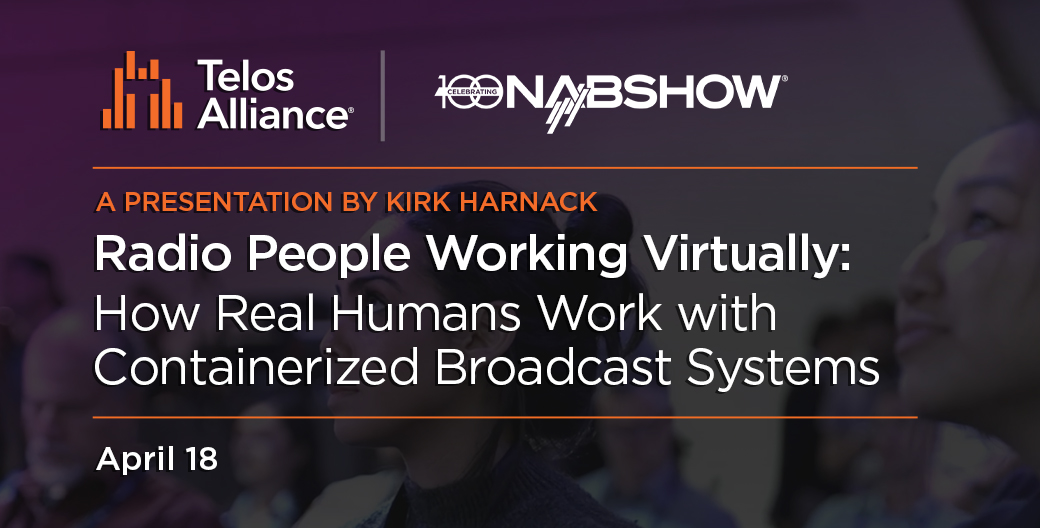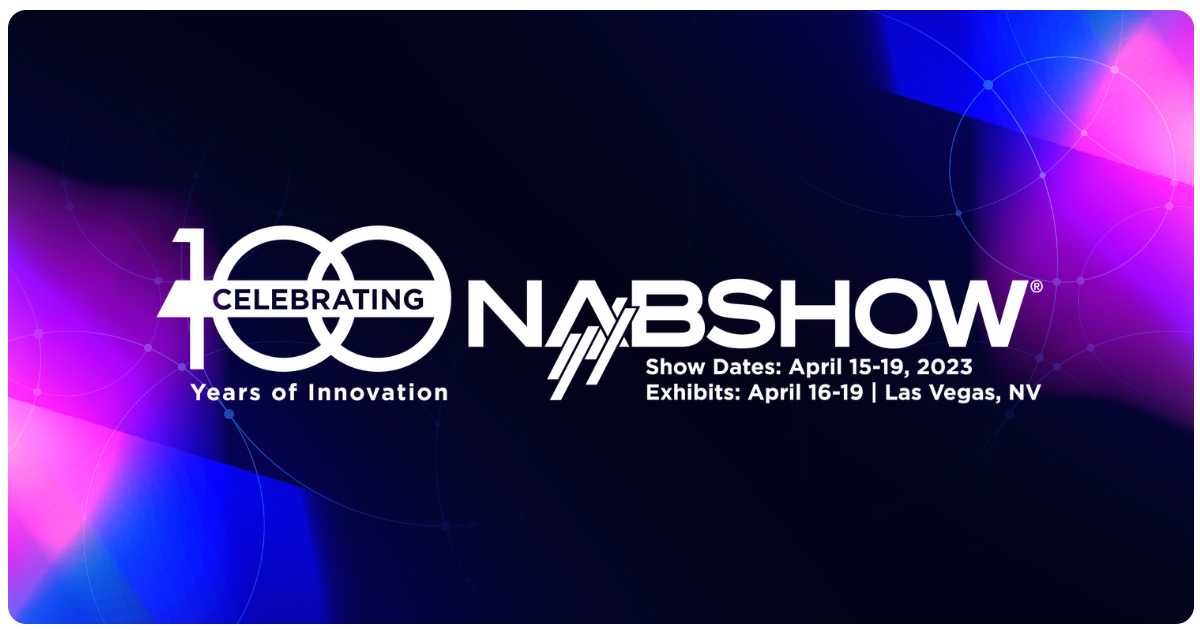 Attend NAB for FREE!
Get FREE passes to attend the show and see our product demos with our promo code LV92865 Click on the "REGISTER NOW" button to access all the information needed to get you and your colleagues tickets to the NAB Show 2023. USE CODE: LV92865
Book an appointment with one of our Audio Professionals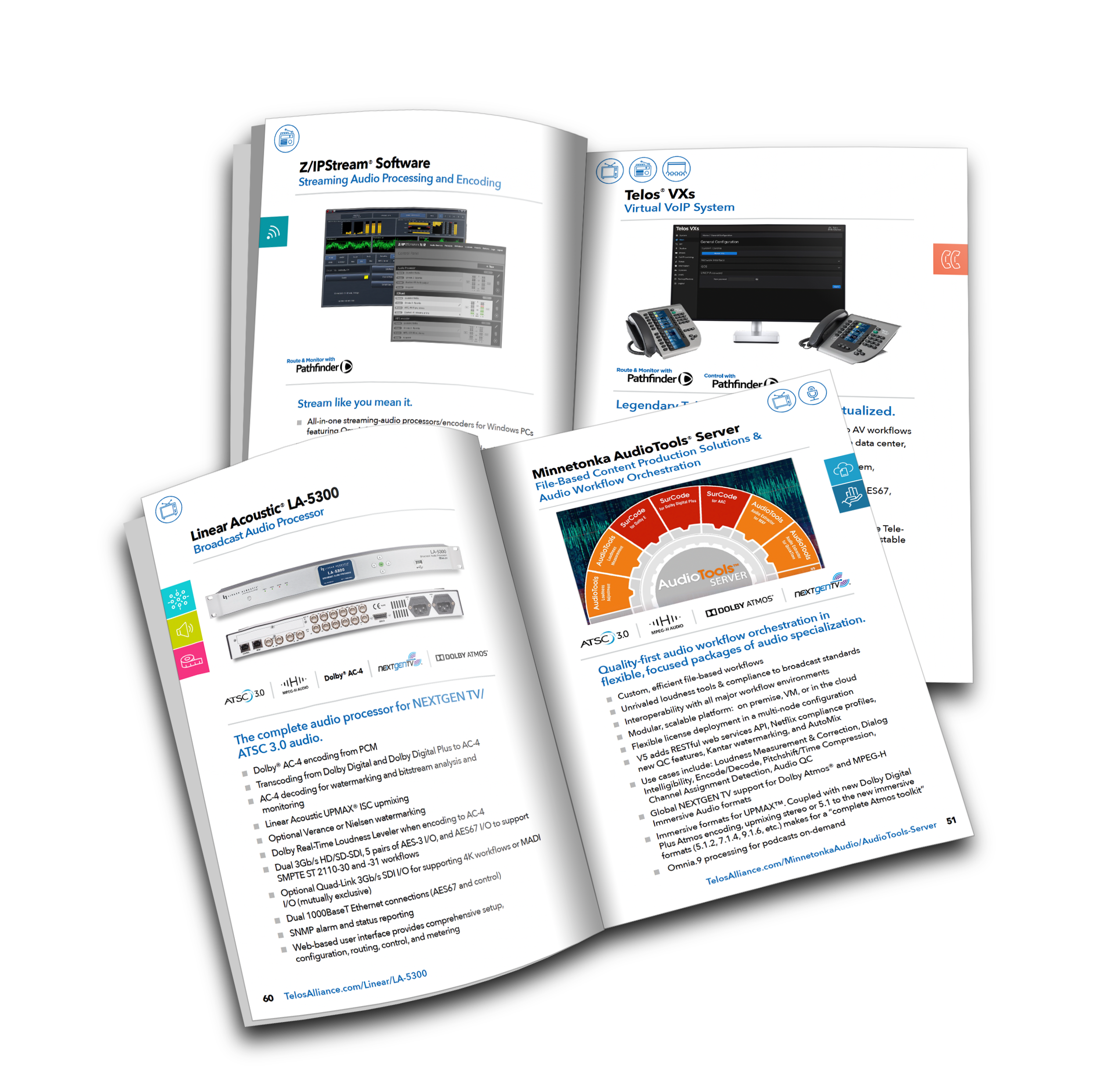 Product Notebook
The abridged version of our complete product catalog put all the highlights right at your fingertips. No matter where you're at on your audio journey, Telos Alliance will be with you every step of the way from analog to digital to AoIP to your entire networked ecosystem. Learn more
Product Catalog
All the latest, best-in-class audio and broadcasting products and solutions designed to help you meet the challenges you face head-on. Now, you can spend less time solving problems and more time creating the most exciting audio experiences imaginable. That's what broadcasting without limits is all about. Learn more