AoIP Broadcast Studios
Convert Your Studio to AoIP with Telos Alliance
Telos Alliance invented AoIP for broadcast in the early 2000s with Livewire®, the first AoIP protocol for broadcast. It became the cornerstone for our Axia brand. Broadcasters worldwide have used Axia products, powered by Livewire, to create thousands of AoIP studios worldwide.
AES67—the AoIP standard, based to a large extent on the Livewire protocol—helps broadcasters proceed confidently into a mainstream AoIP infrastructure. On an AoIP backbone, equipment and studios from different manufacturers can interoperate using AES67. This lets broadcasters engage AoIP at all levels of the broadcast workflow.
Explore all of our AoIP products below and earn more about how to update your broadcast facility to the latest AoIP technology.
UItimate Networkability
Anything on the network can be accessed at anytime for the ultimate in audio networkability and flexibility.
No Single Point of Failure
AoIP is a decentralized network, meaning there is no large piece of equipment at the center of it all that could fail at any time.
Upgrade Gradually
Converting a facility to AoIP does not have to be done all at once like TDM systems. Because existing analog and new Audio over IP can coexist nicely, the conversion to IP can be made gradually.
Stretch Your Budget
AoIP is less expensive than you imagined, unlike traditional broadcast systems, which are labor-intensive, requiring pulling copper wire.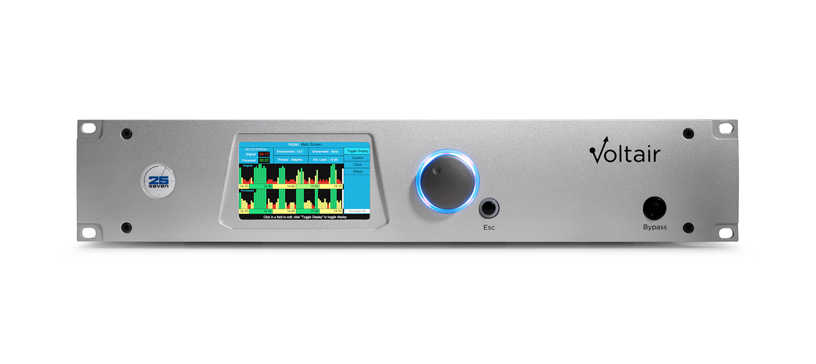 Watermark Monitoring & Enhancement
Learn about some of the most groundbreaking products in broadcast audio in the last decade. Learn More.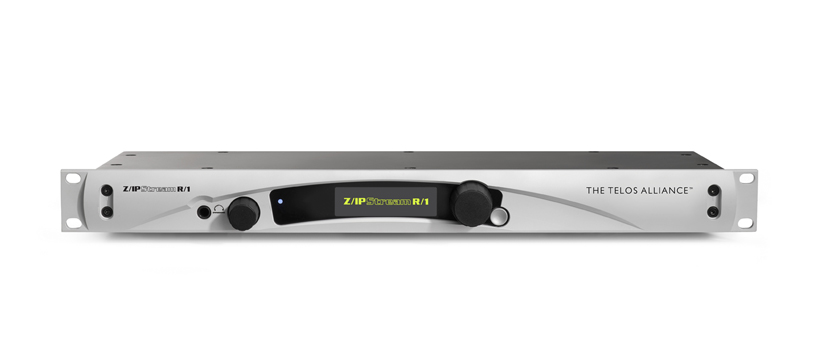 Site-to-Site Connectivity
Learn why Telos Audio Contribution & Distribution Codecs are the best way to hear from there! Learn More.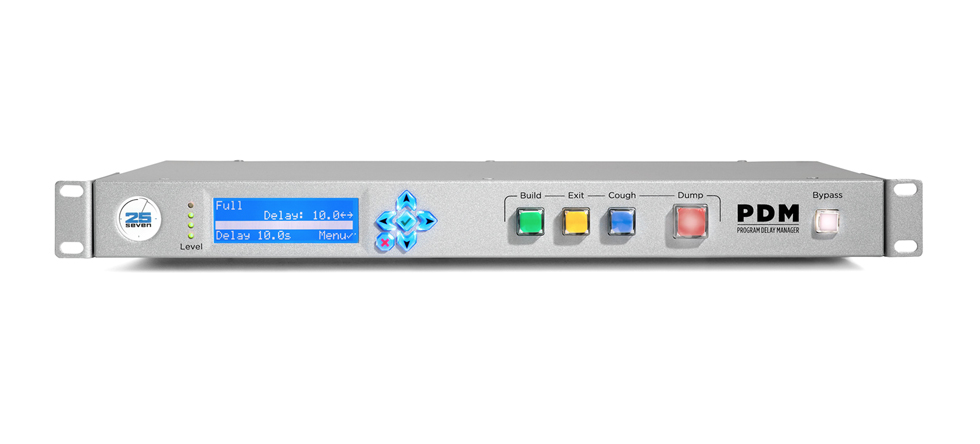 Audio Delays
It's about time! Learn how 25-Seven provides the broadcast audio industry with the most cutting-edge audio delays on the planet. Learn More.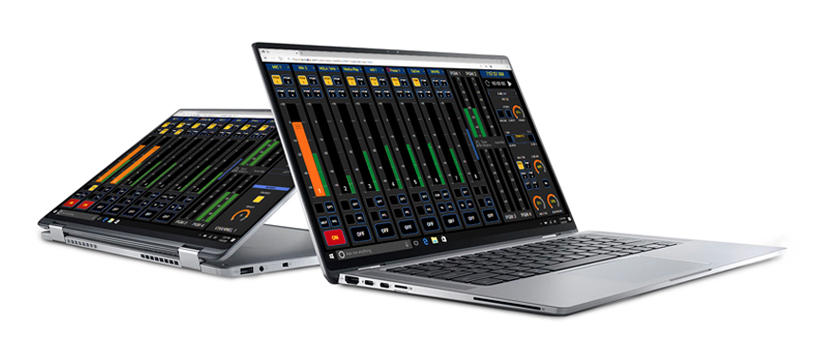 Virtual Radio
Virtual Radio is the future, and the future is here. Learn how Telos Alliance is leading the way in this exciting category. Learn More.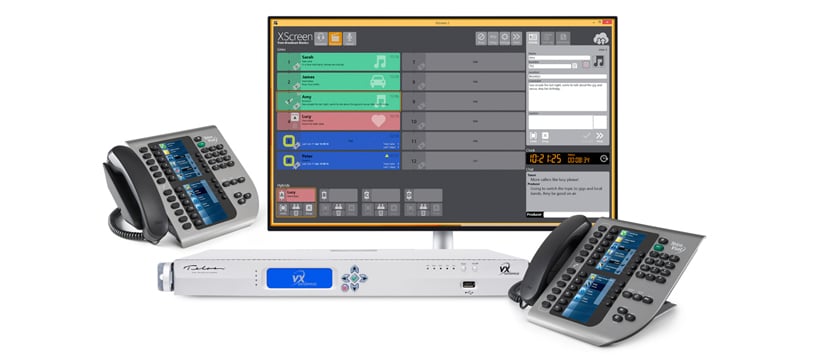 Broadcast Telephone Systems
Telos gives you more from your broadcast telephone solutions with VoIP and analog products that create more compelling talk content. Learn More.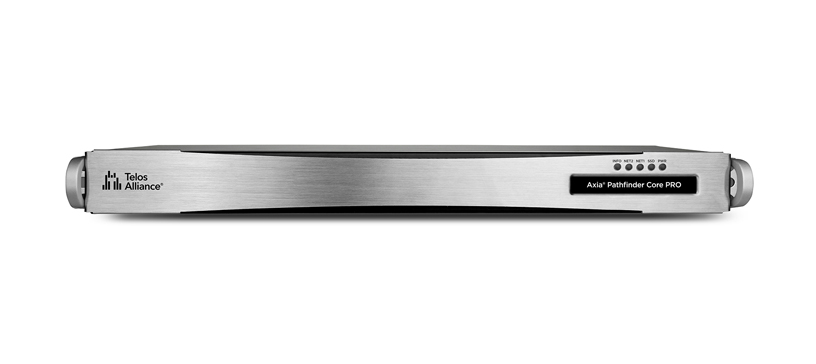 Routing Control
Routing Control is about getting audio around your studio as efficiently as possible. Learn how we do it all via AoIP! Learn More.